LISA LINKE x Curve Digital
This project was created as a partnership with the talented retouchers and CGI artists at Curve Digital. I wanted to take advantage of the beautiful poppy flower fields blooming in the California spring, so I decided to photograph backplates and worked with Curve on the look and feel.
For the vehicle I decided to pick the new Porsche Macan S, because the image of the Porsche brand aligns with the vision I had in mind. I wanted to create something colorful, sophisticated and unique. The blue paint of the car was a nice contrast to the orange and yellow flowers. I decided to go for Alaska Blue, a vintage Porsche color I brought back to life on the new Macan S.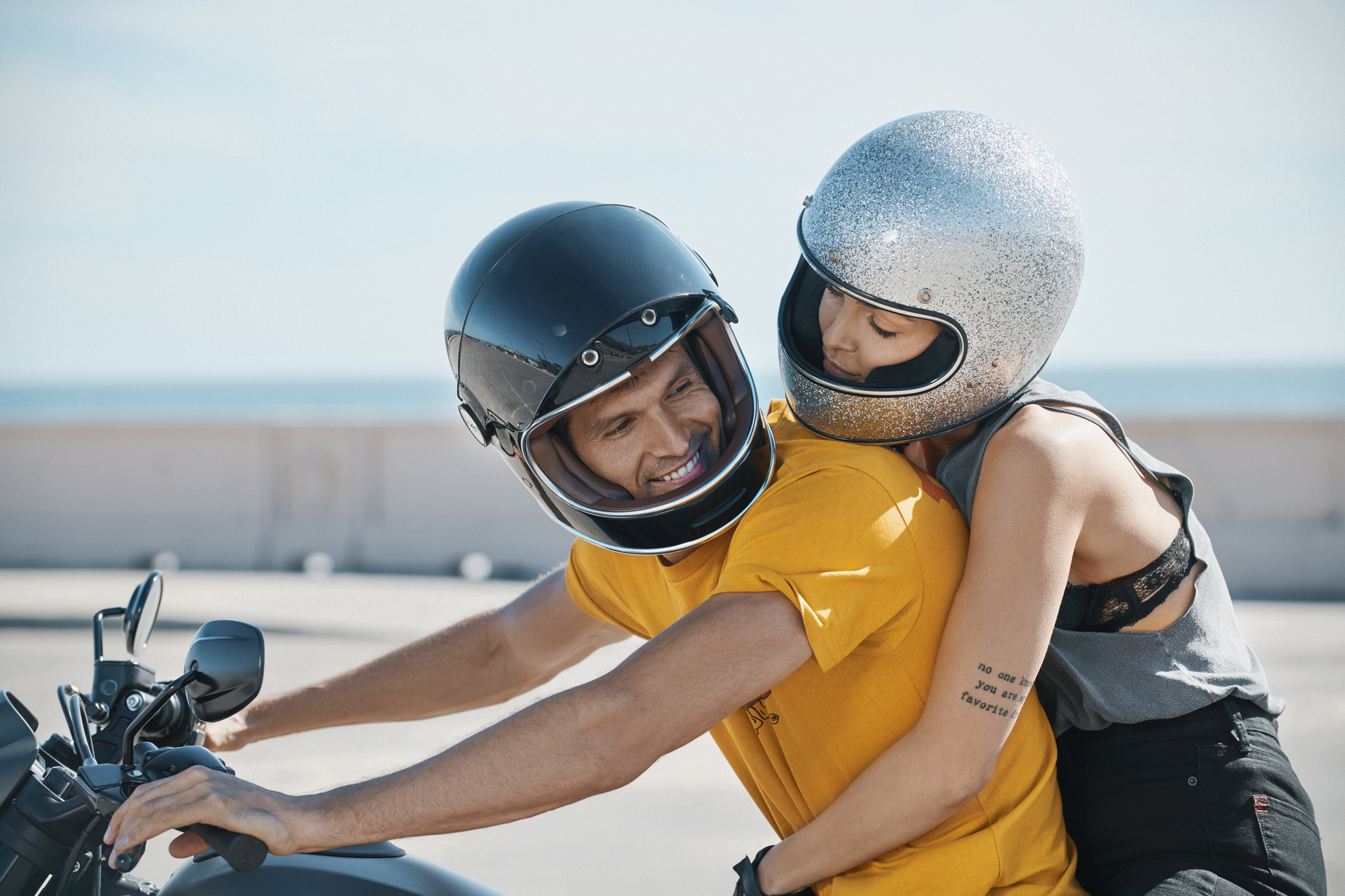 For this project I wanted to create a proper representation of the Harley Davidson brand. Younger people, who want to drive through California with their motorcycles, along the coast as well as through the mountains. Working on these images with Curve Digital was a great opportunity.
The goal with this personal project was to show a younger image of the brand, we tried to achieve that with our talent as well as the look and feel of the images.